Good morning readers!
We're in a lovely new month.
May!
Out with the cold and in with the heat!
Below is info from an email newsletter I got from Writer's Digest Tutorials. Check it out, and try watching some of the tutorials.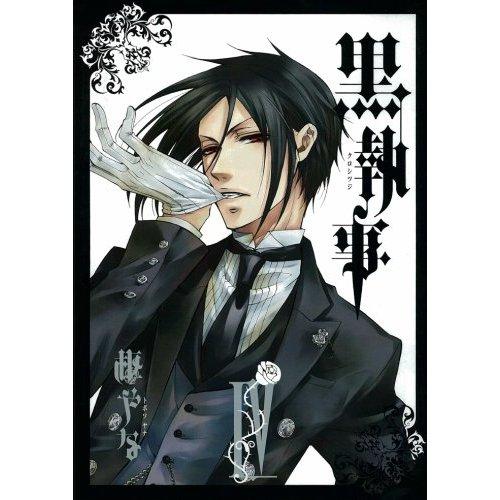 *************************************
Hi Everyone!
Writer's Digest is excited to announce the launch of our new tutorial website!
We've improved the tutorials site to better meet the needs of Writer's Digest's
customers, and we've even given it a fresh new look with user-friendly navigation.
Some of the new features we've added include the ability to:

Buy 1 month subscriptions to single videos on demand for only $16.99.
Play all videos on any iOS device.
Search all videos and browse them by category. You can also now play
the videos directly from the search results and category pages instead of
having to sort through one long page to find your tutorial.
"Favorite" videos you want to watch again.
Bookmark any place in a video so you can start viewing from that
point later (just one of the features in our improved video player).

We invite you to visit the new Writer's Digest Tutorials website and check
it out. We have something for all writers no matter what level or stage
you are at in your writing career.

As part of the launch of Writer's Digest's Tutorials site, we are featuring
one of our most popular tutorials again: 8 Things First-Time Novelists Need to Avoid.
This tutorial demystifies the mistakes first-time novelists make and helps
you minimize the risks of being dismissed as an amateur. Instead, be seen
as a new force in today's literary marketplace!

Preview

8 Things First-Time Novelists Need to Avoid



Writer's Digest Tutorials Members enjoy full access to all tutorials featured in




this newsletter, as well as every tutorial on the site.





Haven't taken advantage of the wisdom bestowed through the WD tutorials yet?


Why not try it out today and see all that our WD tutorials have to offer! You can
try WD Tutorials for only $25/month! You will enjoy instant access to 161+ tutorials,


including at least one new tutorial added weekly. This week's new tutorial




presented by Robert Lee Brewer, Senior Content Editor of the Writer's Digest Writing


Community, is titled "How to Build Your Brand." From blogging and social media to


live events and e-mail, learn practical strategies for increasing awareness among




your target audience. Also, there are many new tutorials still in development. Fee


l free to preview the many tutorials immediately available to you through the WD Tutorials site.

Wishing you a great week!

~ Sue Johnson~

P.S. If you missed the last newsletter (or two), be sure to watch these new and featured tutorials:

Outlining Your Novel: Create a Roadmap to Storytelling Success Is Your Blog a Book?

How to Build an Author Platform that Attracts Agents' Attention

Writing Great Books for Young Adults

Building Your Story Arc: Discovering the Bones of Your Story

For quick and easy access to all WD Tutorials available to you, use this link:

View All WD Tutorials >